You are here

AAG Updates
AAG Updates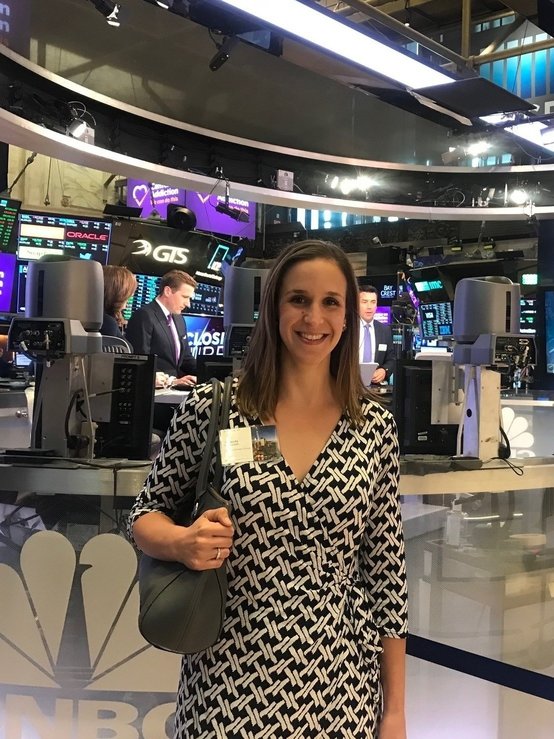 2018 PIMCO Wealth Management Forum at the New York Stock Exchange
A fabulous event this year at PIMCO's Wealth Management Forum. The day included PIMCO's senior executives sharing their latest thinking relating to the global macroeconomic environment. The day concluded with a tour of the NYSE trading floor and closing bell.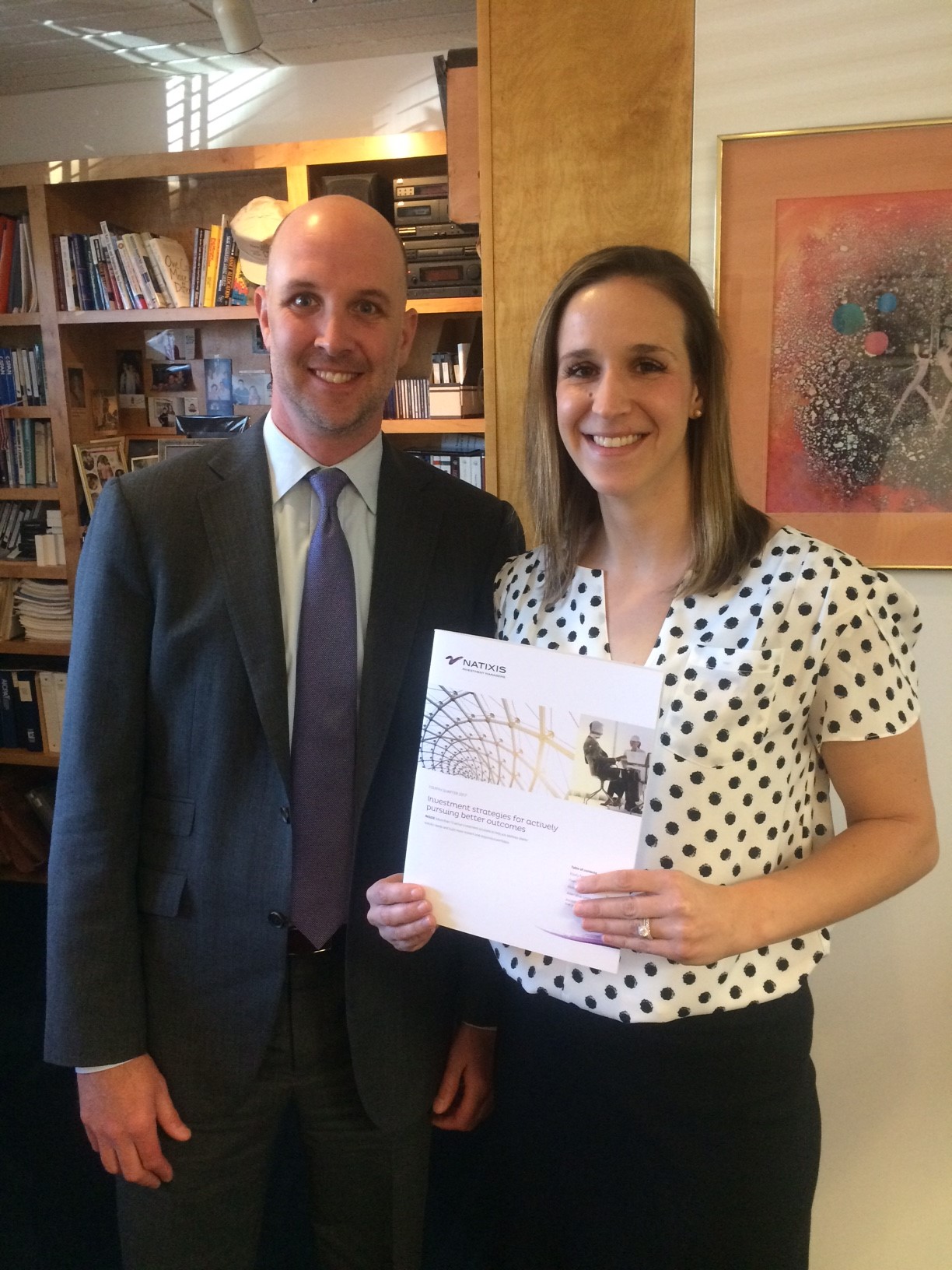 Natixis Investment Managers visits AAG
Our team at Natixis Investment Managers visited the office, and we spent some time discussing the fixed income markets, the impact of rising interest rates on portfolios, and listened to their view of today's market environment. Their proven track and disciplined approach to investing is why we've used Natixis' active investment solutions to augment our client's portfolios for many years.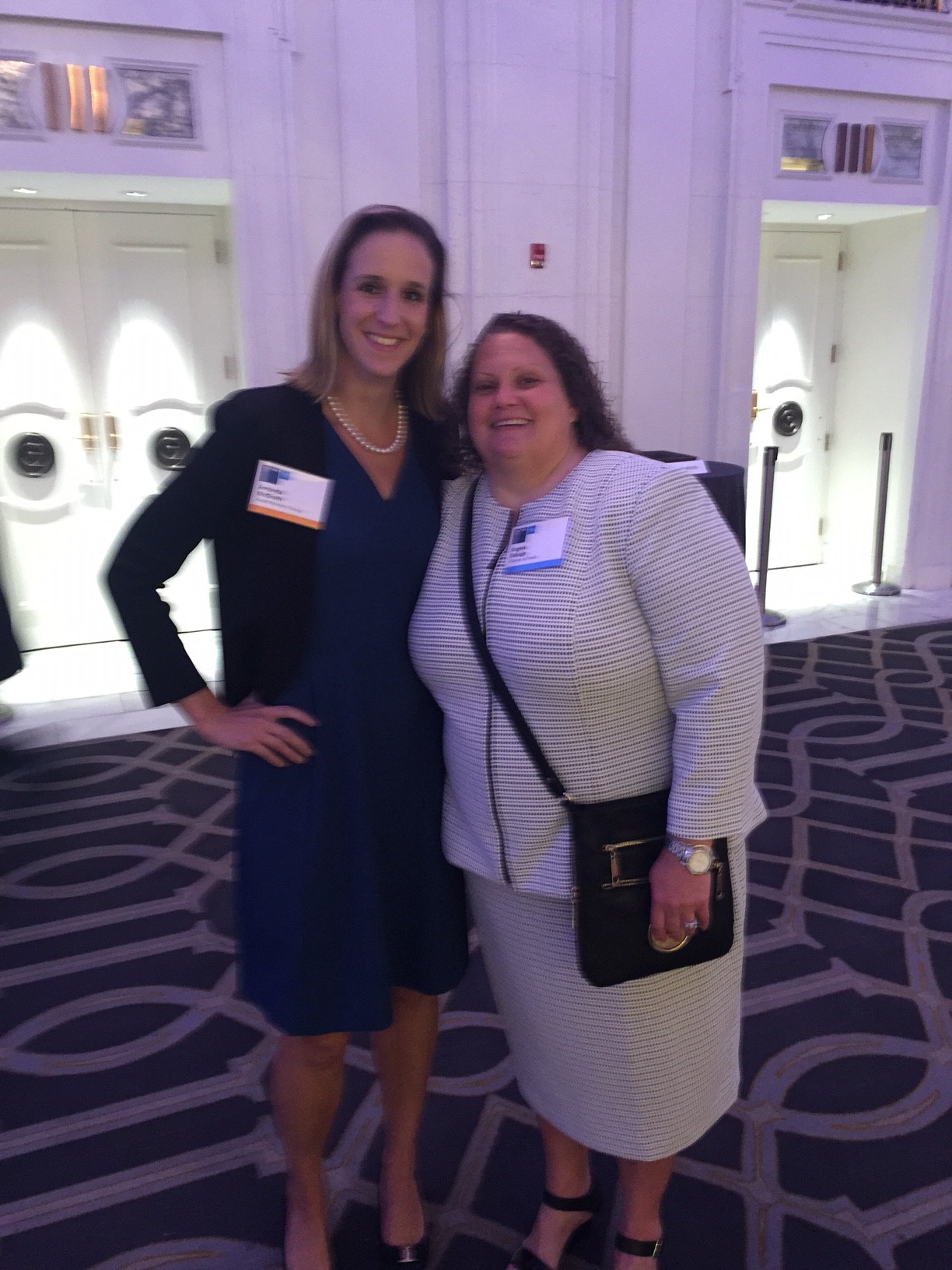 Schwab 2017 Solutions Conference
In August, Amanda attended the Schwab 2017 Solutions Conference in NYC. She spent some time with our wonderful Schwab client service team and learned about new Schwab technology updates to better serve our clients.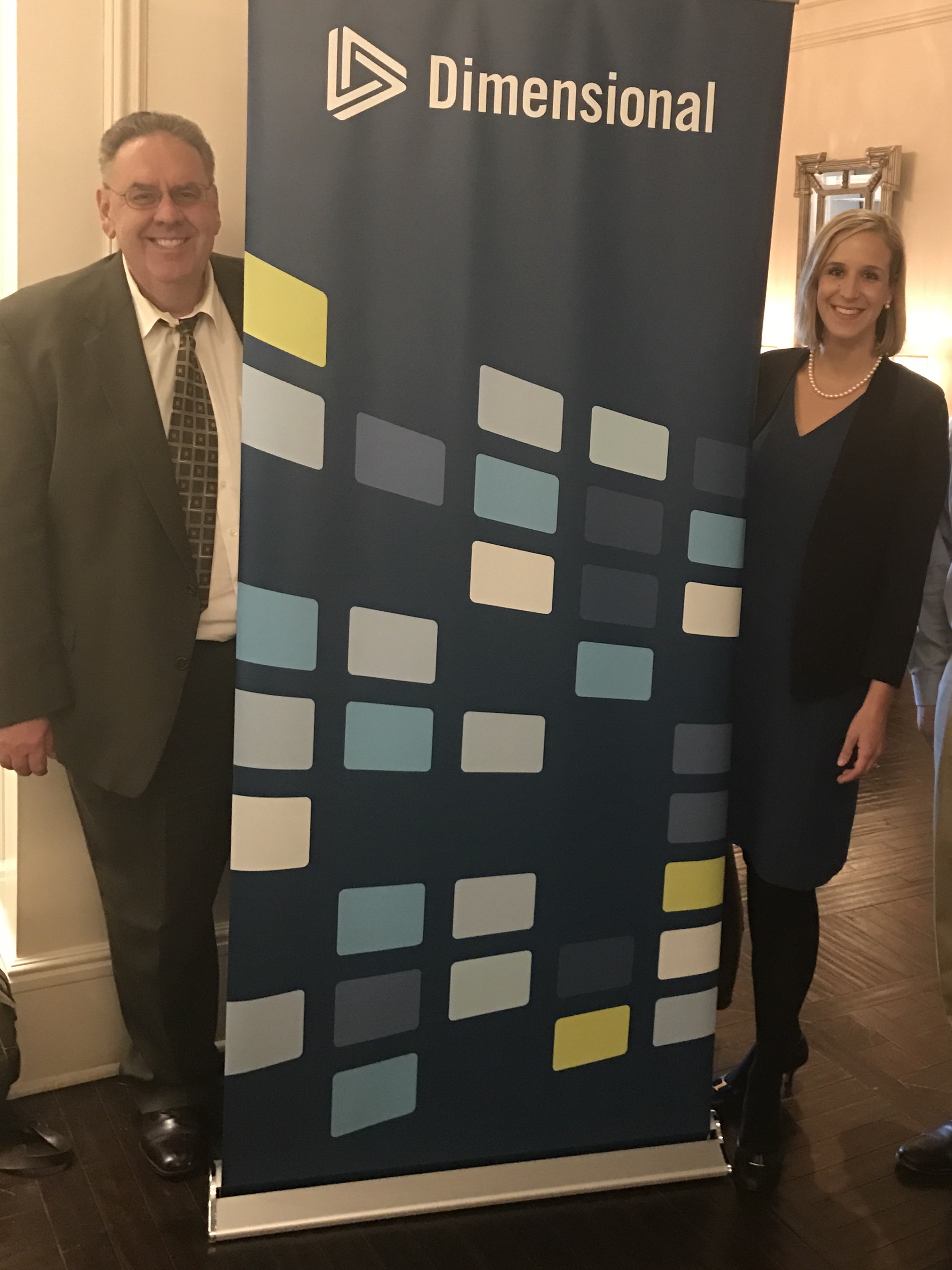 Dimensional Fund Advisors investments conference
In March, Paul and Amanda attended the Dimensional Fund Advisors investments conference in Atlanta, GA and spent two days taking a deeper dive into DFA's investment strategy and portfolio management.