You are here

AAG Updates
AAG Updates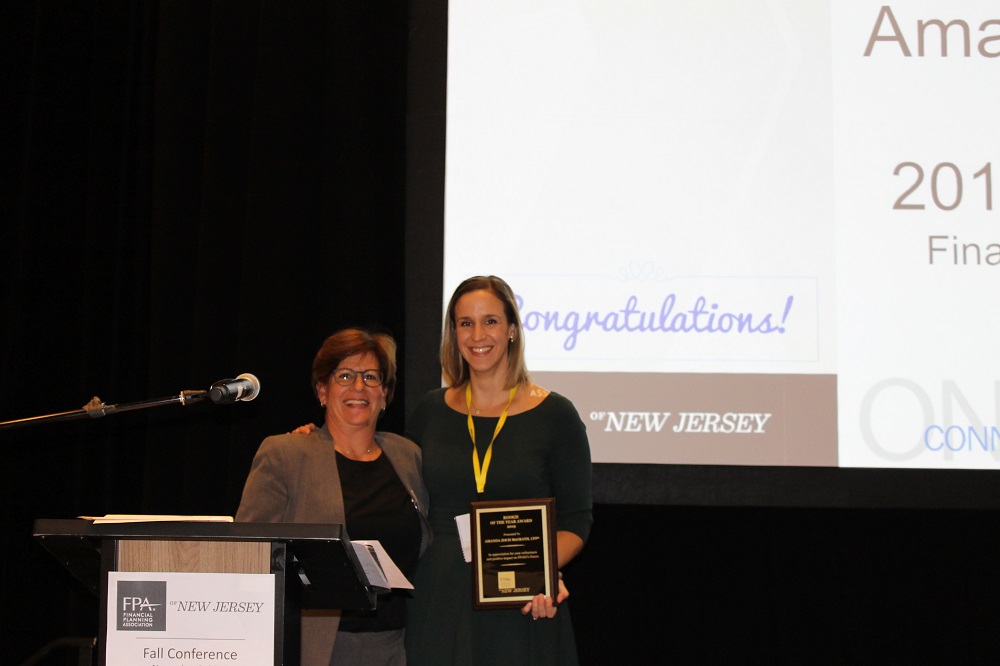 The Financial Planning Association of NJ presented Amanda with an award for her contribution as a board member and for furthering the profession and support for women in financial services.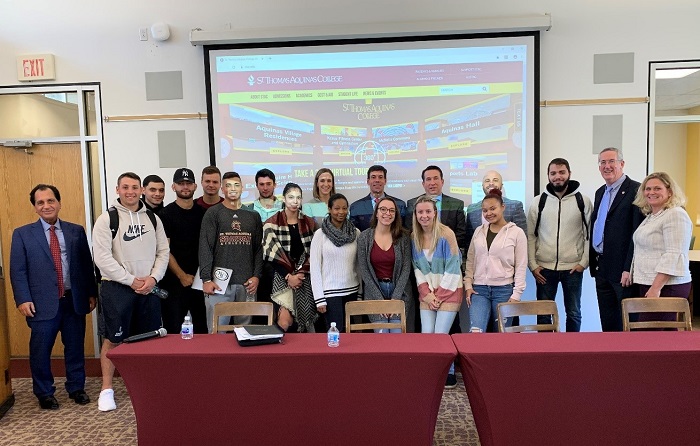 St. Thomas Aquinas College
Amanda spoke on the panel to students about the financial services industry and met with students majoring in finance to help provide career advice.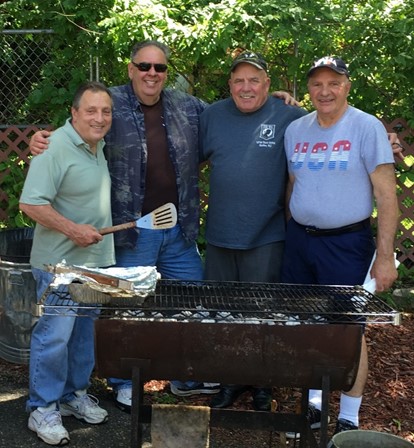 Paul, clients and friends BBQ together and serve the veterans at the Butler VFW Post 8096 for Memorial Day 2019.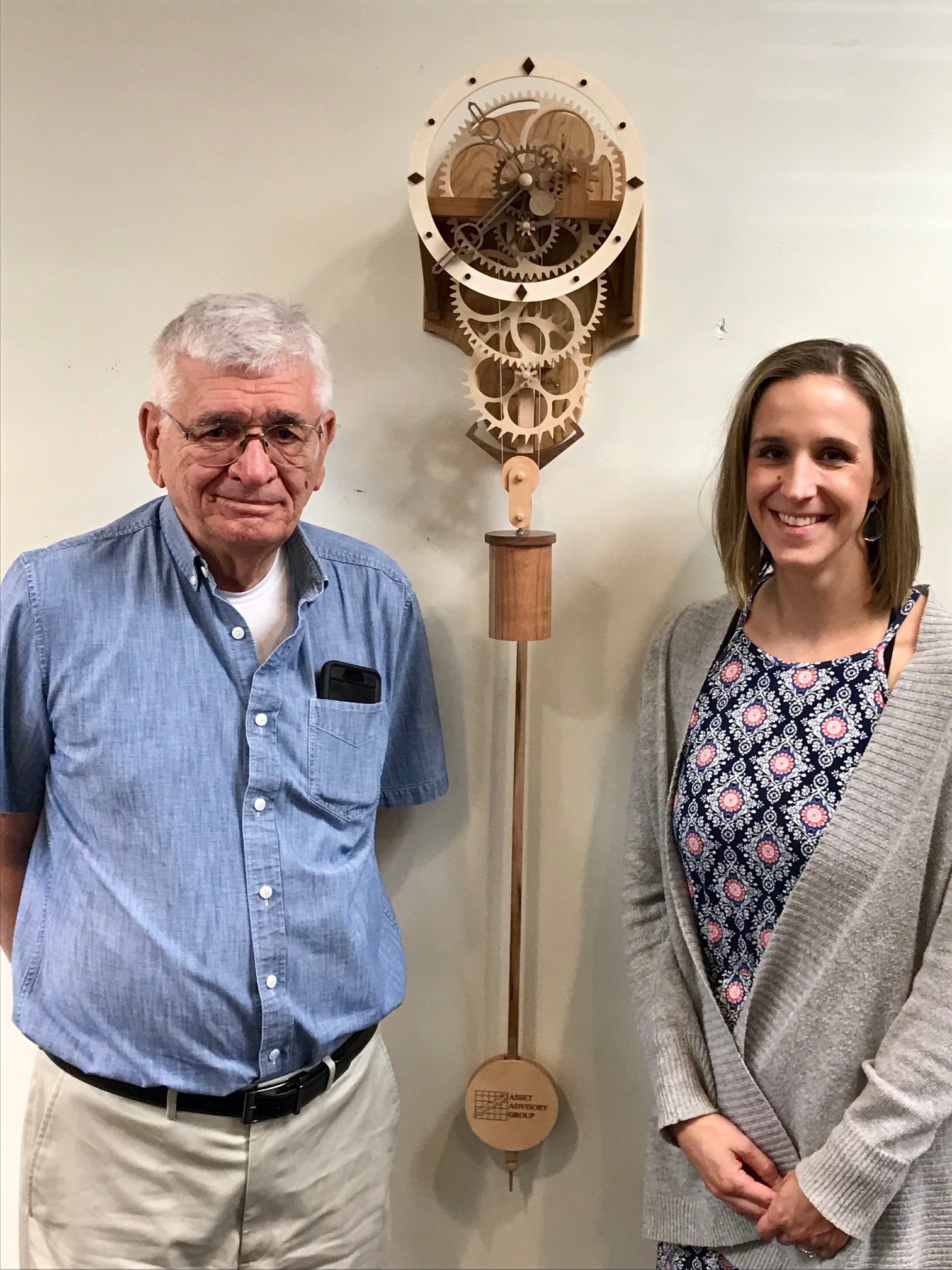 A dear client made this clock for our office from scratch! A work of art!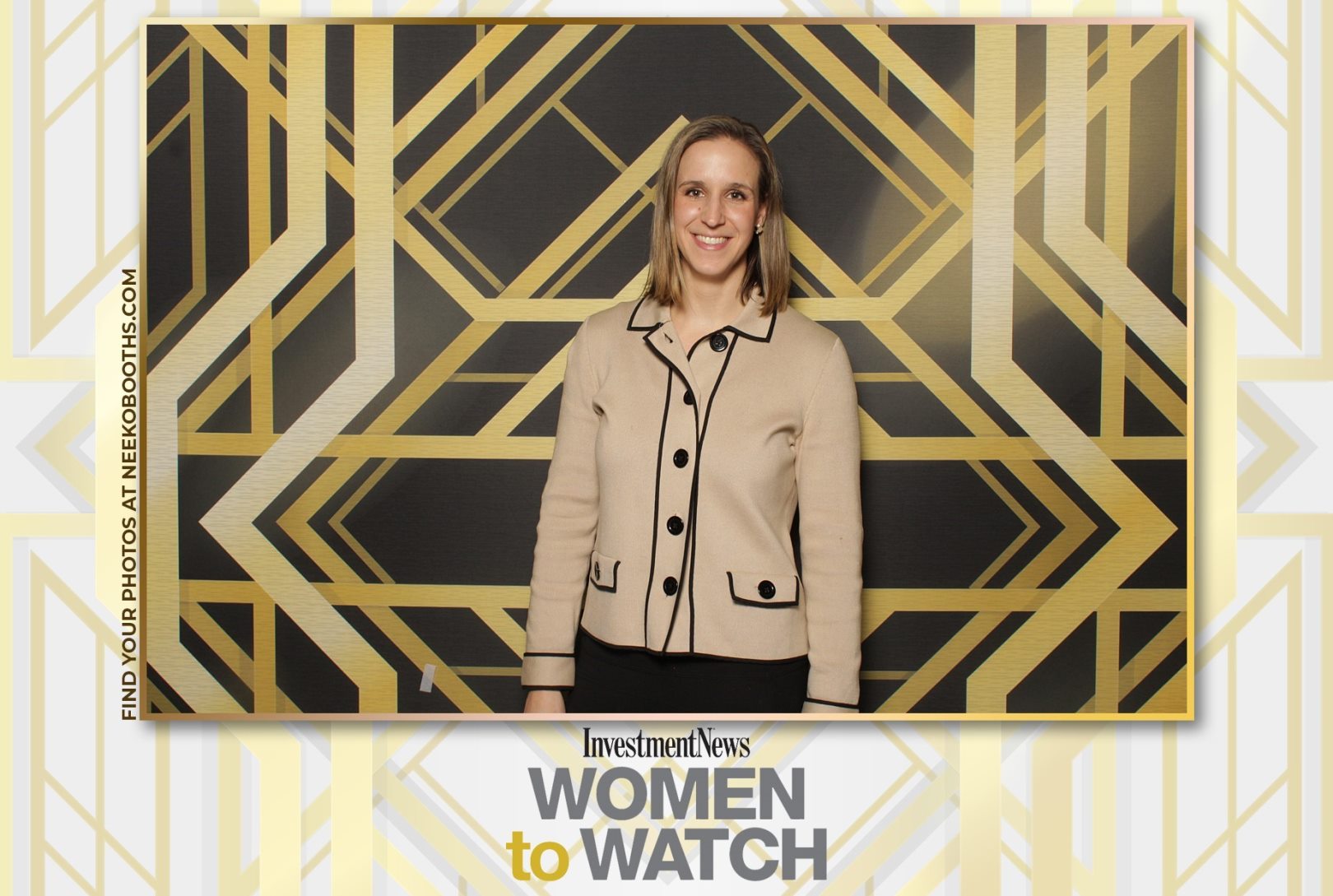 Investment News Women to Watch Event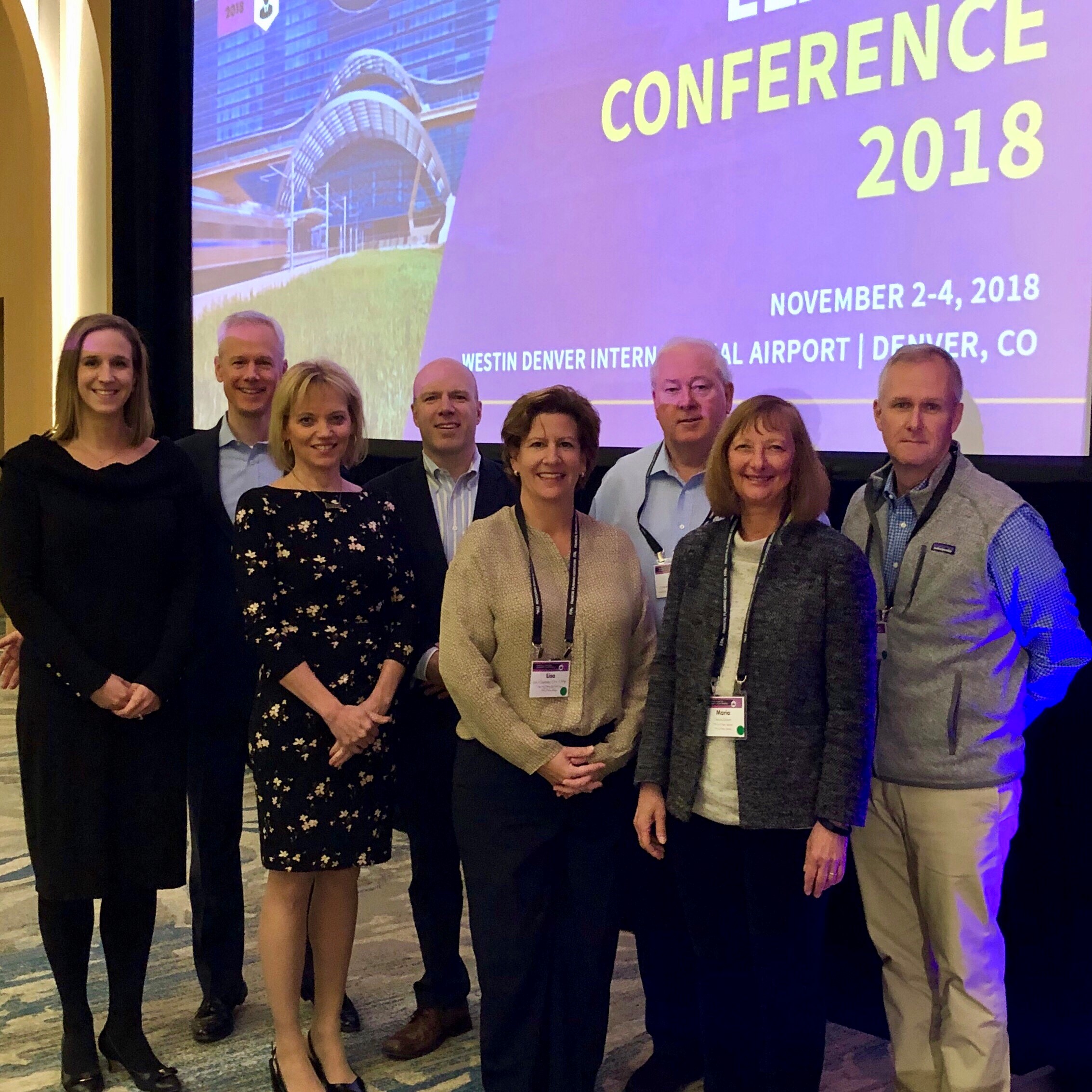 National Leadership Conference - Financial Planning Association
In November, Amanda attended the Financial Planning Association's National Leadership Conference held over three days in Denver, Colorado. She met with FPA representatives from all over the country to share best practices in financial literacy, pro-bono work, advocacy, and education in their local communities.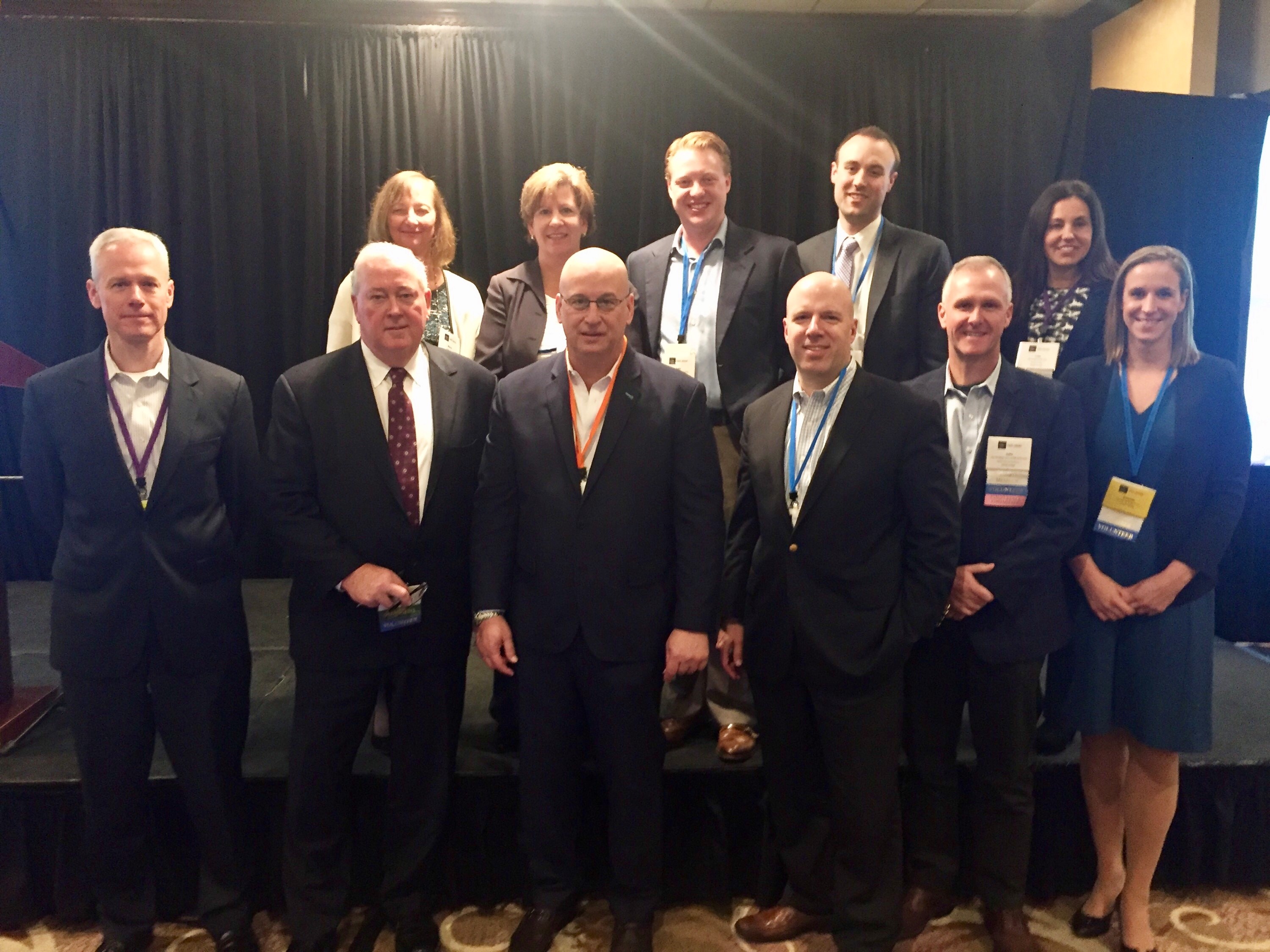 Financial Planning Association of New Jersey Board of Directors
Amanda was elected to serve on the Board of Directors for the FPA of NJ. The FPA is the principal professional organization for CERTIFIED FINANCIAL PLANNER™ (CFP®) professionals. The FPA focuses on the importance of competent and ethical financial planners in the delivery of financial services to consumers using the highest standards of professional conduct.
As a board member, Amanda will be active in the local New Jersey community. The Board hosts community-based education forums on personal finance, provides pro-bono financial services for low-income families, and coordinates student outreach programs that teach financial literacy in schools and through community organizations.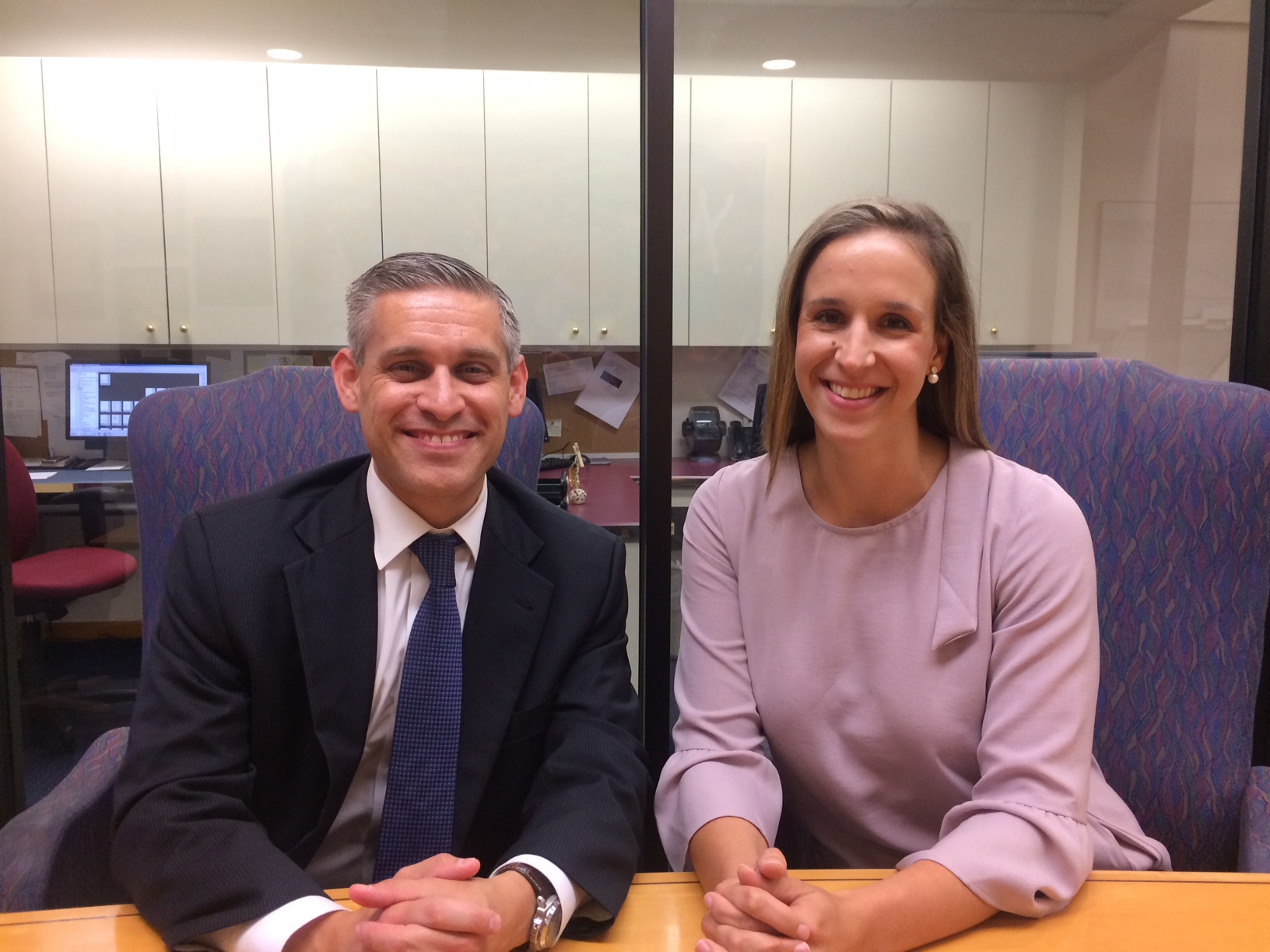 Lord Abbett visits AAG
We are always enjoy a visit from our team at Lord Abbett. We've used Lord Abbett as a fixed income manager for many years as part of our client's portfolios. They are a trusted partner to share ideas in this ever-changing market landscape.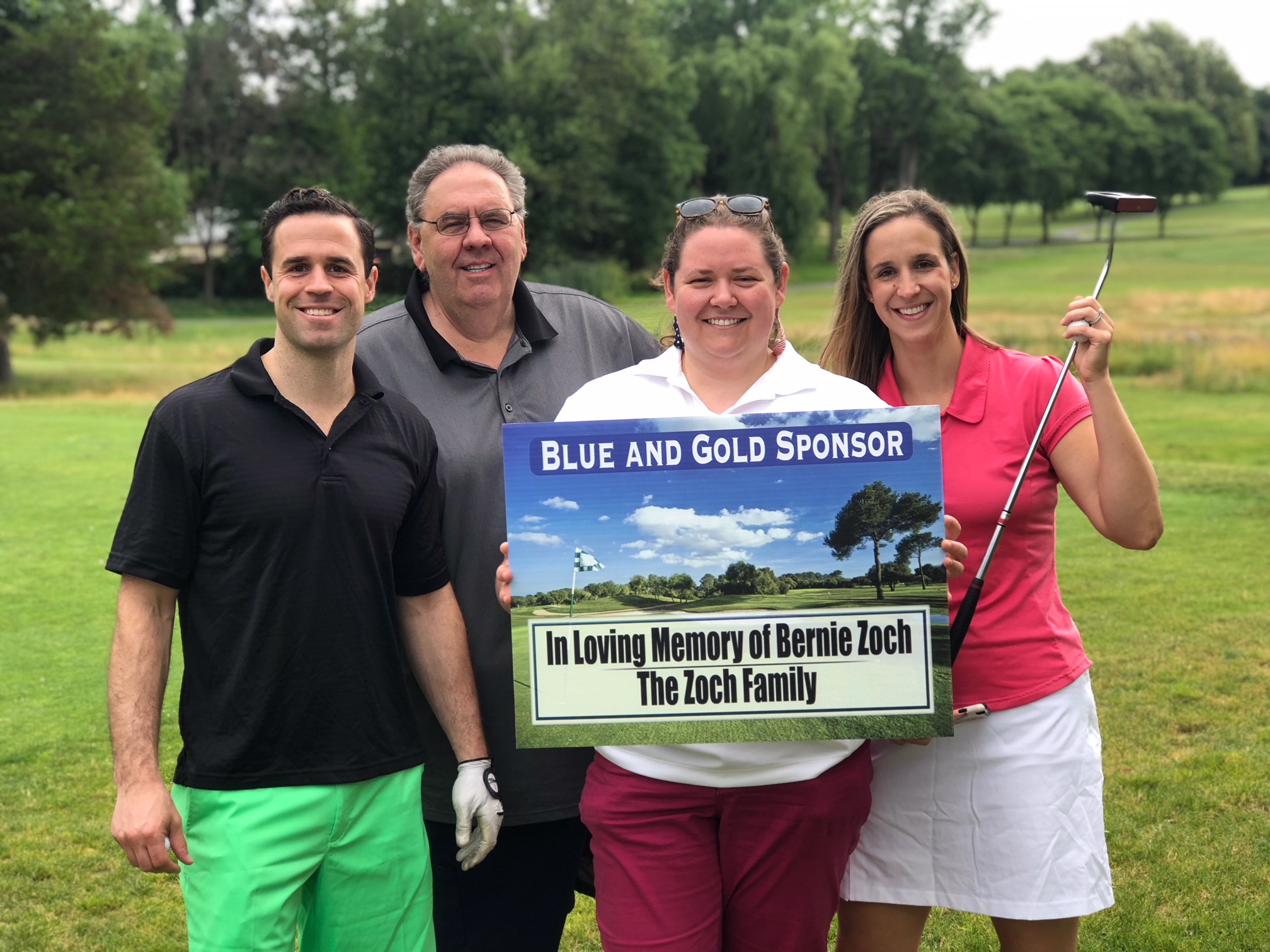 Hackensack Schoolmasters 24th Annual Golf Outing
The Zoch Family celebrated the life of Bernie Zoch, and the 100th Anniversary of the Schoolmaster's Club of Hackensack. Founded in 1918, this organization raises funds to sponsor scholarships for students of Hackensack High School who plan on pursuing the field of education in their collegiate studies.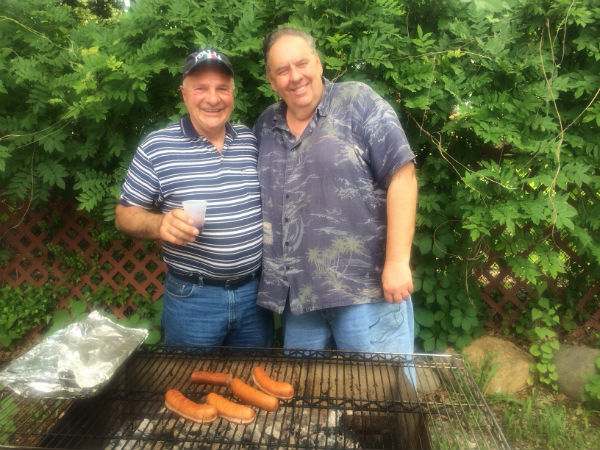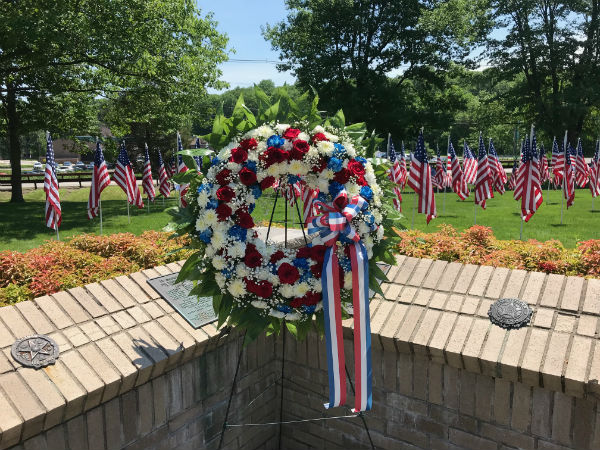 Paul and a client BBQ together and serve the veterans at the Butler VFW Post 8096 for memorial day.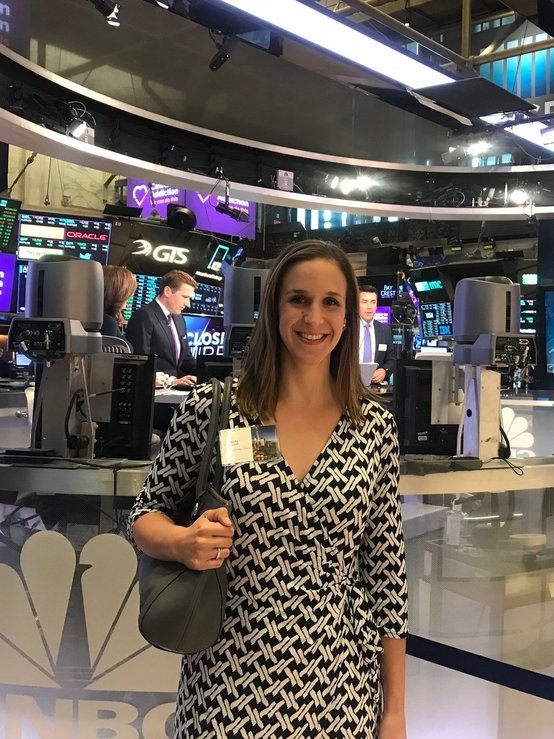 2018 PIMCO Wealth Management Forum at the New York Stock Exchange
A fabulous event this year at PIMCO's Wealth Management Forum. The day included PIMCO's senior executives sharing their latest thinking relating to the global macroeconomic environment. The day concluded with a tour of the NYSE trading floor and closing bell.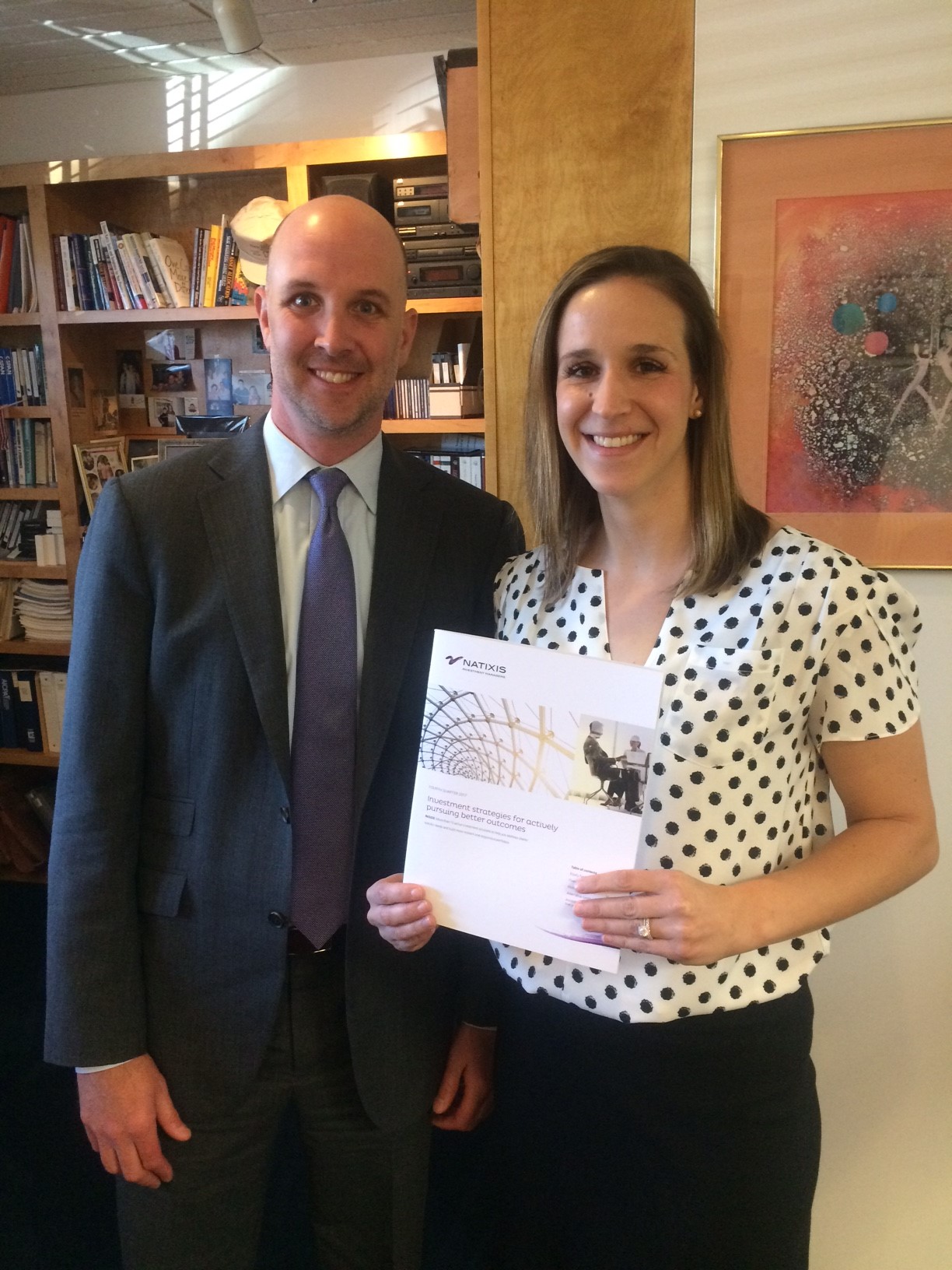 Natixis Investment Managers visits AAG
Our team at Natixis Investment Managers visited the office, and we spent some time discussing the fixed income markets, the impact of rising interest rates on portfolios, and listened to their view of today's market environment. Their proven track and disciplined approach to investing is why we've used Natixis' active investment solutions to augment our client's portfolios for many years.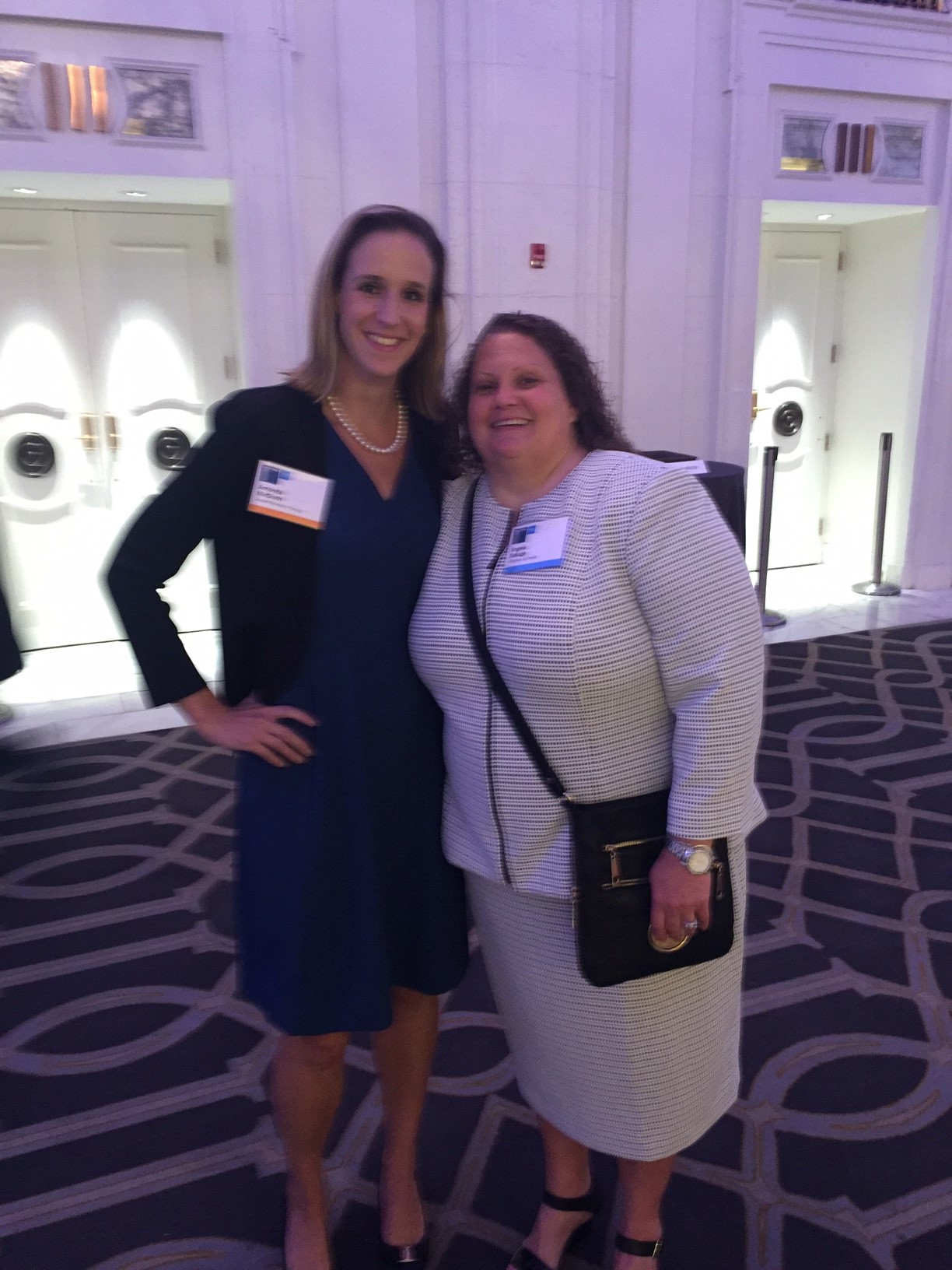 Schwab 2017 Solutions Conference
In August, Amanda attended the Schwab 2017 Solutions Conference in NYC. She spent some time with our wonderful Schwab client service team and learned about new Schwab technology updates to better serve our clients.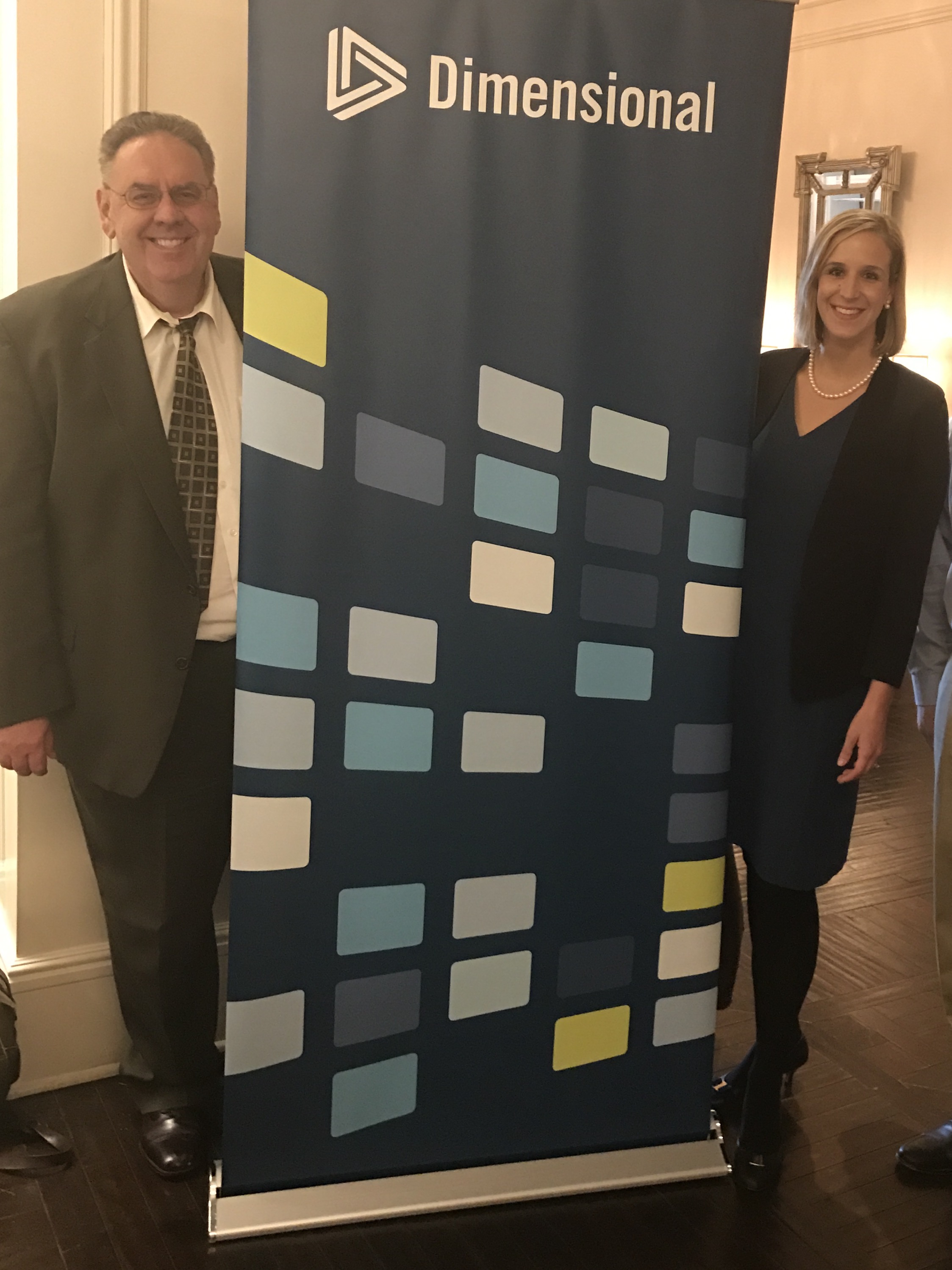 Dimensional Fund Advisors investments conference
In March, Paul and Amanda attended the Dimensional Fund Advisors investments conference in Atlanta, GA and spent two days taking a deeper dive into DFA's investment strategy and portfolio management.