You are here

Our Approach
Our Approach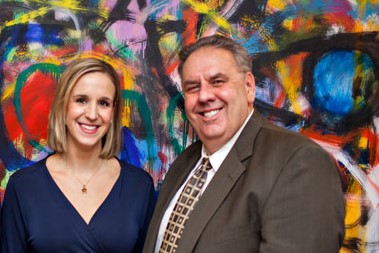 When you work with Asset Advisory Group, you benefit from our long history of serving many types of clients, from families managing wealth across multiple generations to business owners, entrepreneurs and other creators of first-generation wealth.
We help our clients to create and implement highly personalized strategies designed to:
Preserve family wealth
Help continue to build a legacy
Transfer wealth to the next generation
Plan for growth and succession
Support charitable causes that are important to you
We have developed many relationships that help us bring the necessary expertise, strategies and research to help our clients achieve successful results. We value these relationships and firmly believe in our network of professionals, which enables us to better serve our clients.
Client Resources:
Tax & Estate Attorneys
Accountants
Global Investment Banks
Life Insurance Advisors
Actuaries